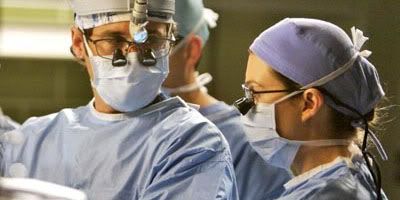 I know we all expect impressive things from medical students, considering the rigorous process they had to go through to get in. But here are some amusing anecdotes from conversations while I was waiting to write my Histology exam:
[

Referring to a test out of 20

] So... if you get 5 wrong, it's like 60%. Oh wait... 20. 75%. Good thing this isn't a math test.
Which students are writing in the other room? A to C? Oh okay, then why did they send me away...?

[

After going to the other room and coming back

] So it turns out that my last name starts with D.
The minds of your future doctors!
In all seriousness though, my classmates are very talented and intelligent.