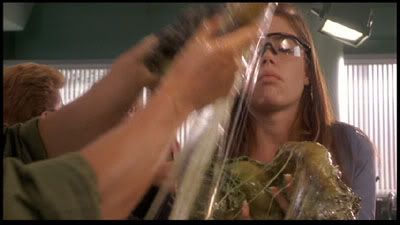 It's hard to believe that I started my final dissection today. It's been a whirlwind tour. Two months ago, I had barely ever held scalpel, and today I'm preparing to put it down (depending on what kind of medicine I practise) for what may be one of the last times.
It's been a bit of a ride, I must admit. Going into anatomy, I was very excited about the prospect of dissecting. The shiny newness, however, quickly
wore off
. After the torrential downpour of information in the Head & Neck and Upper Limb sections of the body, I reacquired an appreciation of how much more is learned through hands-on dissection. It became a choice of "do the dissection or don't learn it at all" because the material was simply so overwhelming that when other people in my group were dissecting, it was incredibly difficult to pick up the information from their short post-dissection presentation.
After spending up to four hours a day dissecting, it's a bittersweet feeling knowing that dissection is coming to an end just as I was becoming truly comfortable with it. But what's even more bitter is that I bought a box of 100 scalpel blades and only used like 10...
---------------------------------------------

Diversions...
I was listening to 680 News on the way home. Apparently, following the end of Daylight Savings Time, there were a lot more car accidents today. This doesn't really make sense, since we are
gaining
an hour of sleep. Indeed, some of the accidents described seemed to have nothing to do with increased grogginess. Take it from this traffic reporter:
...made a U-turn against four lanes of traffic. You drivers are as dumb as a bag of nails to be trying something like this.
---------------------------------------------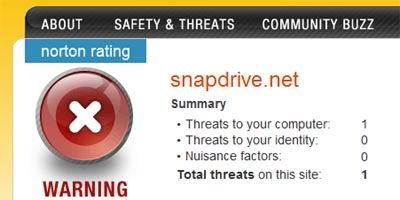 Norton SafeWeb continues to
maintain
that Snapdrive.net is not a safe website to visit. This rather annoys me since I use it to upload the pretty
music
that sometimes is available through my blog. However, rather than fight with it anymore, I might just concede to find another, safer host for these melodic goodies.