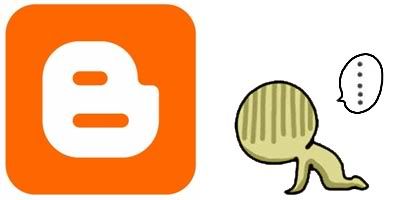 You feel compelled to write an entry every day... sometimes

twice

a day. You feel guilty if you don't.



You take photos of everything you eat, then post them afterwards.



You make mental notes of interesting news, then ration them out so that you have something to write about when life slows down.



You find yourself confusing your friends' names with their online pseudonyms.



You begin measuring your self worth in the number of comments your blog entries get.