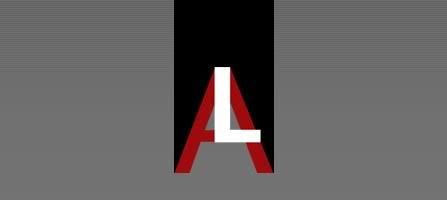 THE UNIVERSAL PRESS
Andy's Universal (TSX: NDU) has petitioned the Canadian government for bailout funding following a failed aggressive takeover bid by the medical conglomerate Examinations Without Borders (TSX: MNU). A company executive cited increased consumer expectations for the corporation's ailing condition. "Productivity has been steady at a constant level, however expectations for our expertise have more or less doubled since the last quarter," explained the source, who wished only to be identified as Andy.
The company is asking the government for $1 billion in bailout money (estimated to be equivalent to 72
man-hours
, or three days of productivity). Without the much needed capital, executives fear a significant drop in output this year, which is often gauged on the
M
easuring
A
ptitude and
R
an
K
ing
S
cale (MARKS). Andy's Universal has threatened to close down all of its offices in the country should this eventuality occur. The corporation is currently responsible for the livelihood of a total of
1.00
Canadian employee.