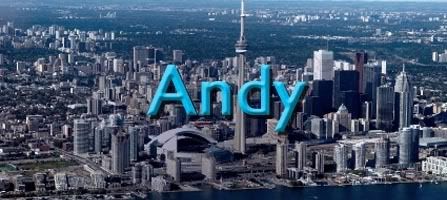 200 Posts!
Is it that time again already? It's been 100 posts since my effervescently brilliant but dishearteningly unappreciated
100 Post Anniversary montage
. Based on how painstaking yet misunderstood that project was, I don't think I'll be doing it again.
I've been pondering how to make my older entries have some lasting impact beyond the five days on which they grace the front page. After all, some of them entailed significant time and consideration. I decided the best way to approach this conundrum was to compile a "Greatest Hits" listing
à la Tammy
. Since said fellow blogger cleverly followed a
Friends
-esque naming scheme for her listing (i.e. "
The one with...
"), and because I am suffering from a vapid lack of creativity, I decided to emulate Friends' lesser known and lesser loved little brother,
Joey
(of which I have not watched a single episode... not
one
). They say imitation is the sincerest form of flattery.
Let's begin.
...

Best of Season 1
Season 1 Special

Best of Season 2