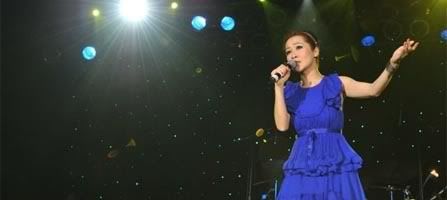 Today, I went to my church's Cantonese service, because HK pop star
Jade Kwan
was going to sing. That was kind of neat, but I didn't understand most of what was going on. Trying to grasp any significant speech in Cantonese requires a lot of attention on my part, and even then I miss most of it. If I don't pay attention, then my eyes glaze over and my brain just filters it out.
Where is the patient soul who will speak Cantonese with me and help me to hone my deficient language skills?
...

I ate lunch at
Richmond Court
, the quintissential cheap HK-style eatery. I spent the meal tracking the multiple means by which I could contract some kind of infection - the dirty chopsticks, the crusty bowl, the streaky window, the grumpy waitress...