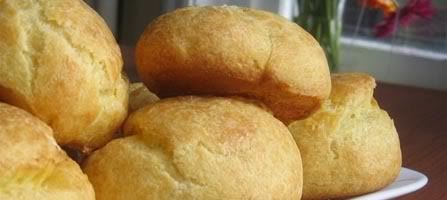 Today, one of the PhD students at work successfully graduated. In following what is allegedly the French tradition, we held a "pot de départ" - essentially a potluck-esque gathering with food and drink. One of my fellow research students thoughtfully eyed an ambiguous looking breaded pastry before eating it...
Andy: How is it?

The artsy one: It's savory.

Andy: Now that's a word I don't use everyday...

The mean one: I know! Me neither.

The weird one: Really? What's the opposite of sweet then?

Andy: Bland? ...Salty?

The weird one: Savory means salty. What do you think savory means?

Andy: Tasty?

The mean one: Yeah, that's what I thought too.

Andy: Hmm... two versus two. Let's ask

the smart one

.

The smart one: Ask me what?

Andy: What does savory mean?

The smart one: Uh... tasty and not sweet?

Andy: See! We said tasty, they said salty.

The smart one: Savory can be salty but it can also be other things.

The artsy one: Well we said "not sweet."

The smart one: Yeah, I don't think that's a good way at looking at it.
[Insert evil, satisfied laughter here]
sa⋅vor⋅y




/ˈseɪvəri/ [sey-vuh-ree]



–adjective
1. pleasant or agreeable in taste or smell: a savory aroma.
2. piquant: a savory jelly.
3. pleasing, attractive, or agreeable.

–noun
4. British. an aromatic, often spicy course or dish served either as an appetizer or as a dessert, as pickled fish or brandied fruit.