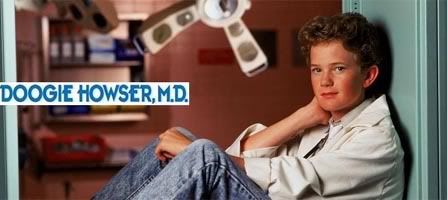 Oh yes... the Circle of Life.
Reasons why Medical School is like High School
We have class all day everyday with the same people.
We have a lunch period.
We have lockers.
I live at home.
The upperclassmen are too cool for you.
Group conversation consists of a) dirty jokes and b) gossip.
Girls like Zac Efron.

Speaking of high school...
Reasons why I will (probably) never watch High School Musical
I am not a tweenage girl.
I am not [really] in high school.
Lip syncing is uncool.
Zac Efron has funny eyebrows.