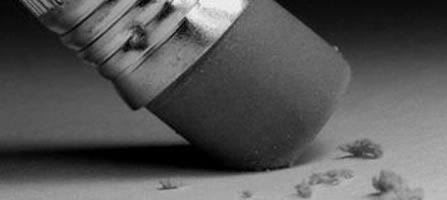 Sometimes, things don't come out the way we intended.
Yee: [of British words] ...and eraser is rubber.

Andy: Rubber?

Yee: Yeah.

Andy: Sounds like you're talking about condoms...

Yee: Yeah, one time I asked this girl in my lab, "Could you pass the rubber?" [pause] "I mean eraser."
Our friend
Sam
likes children. Sometimes, her enthusiasm doesn't come out quite right:
"Don't look at girls, look at kids!"

"I check out girls...

little

girls."
Awkward.

This entry was
adopted
by Brutus.