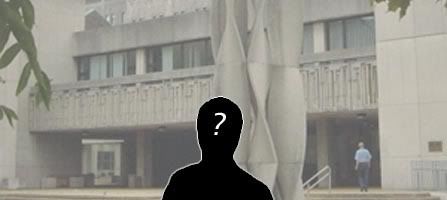 My friend
Kushima
was one of the earliest dedicated readers of my blog, and over time he's continually tracked his own blog presence by the number of entries in which I've tagged him. While he was once neck-in-neck with
Mello
, his position is beginning to waver, these days even being threatened by
YouTube
.
Understandably, because my blog is the ultimate litmus test for popularity, Kushima has been mildly distraught by this turn of events. He has, on a number of occasions, expressed that I ought to try harder to scrimp and scrounge for blogworthy events in which he is included.
Kushima: Well if you don't start helping here, I'll have to stop caring abt the ranking.
That said, it's hard to blog about someone you hardly ever see. Kushima, having taken to skipping out on our daily lectures, is often simply absent.
Kushima: I think that deserves a blog entry.
So, just this once I've decided to scrimp and scrounge and tell the story of Kushima's fall from blog ubiquity. But you can't forever be king in absentia.