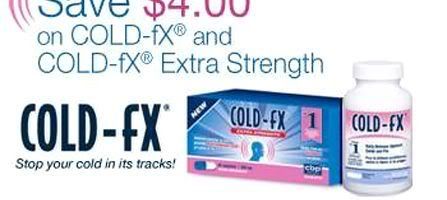 According to our latest PBD professor, Cold-FX (active ingredient: American
Ginseng
) works. It works by upregulating the activity of
Natural Killer cells
(
peer reviewed literature?
). Cold-FX is one of those products that my
mom
tells me to take when I'm sick, and I do because... well, it's Ginseng, so what harm could it do? It's one of those products that my fourth-year pharmacology prof unreservedly ridiculed and my infectious diseases seminar leader (the one who actually deals with viruses) just today said "does not work."
The same professor who told us that Cold-FX works also professed to us the physiological benefit of fever in controlling disease and upregulating the immune system (True). She then went on to espouse her aunt's wacky cure for illness: firing a hair dryer at the back of her throat through an open mouth. What... the... fudge?! I'm pretty sure your body will not confuse the heat of a hair dryer for fever, and you're more than likely to dry out your mucous membranes - you know, the anatomical barrier that serves as the first line of defense for the
innate immune system
?
Andy: What kind of doctor is she again?

Stewie: Rheumatologist.