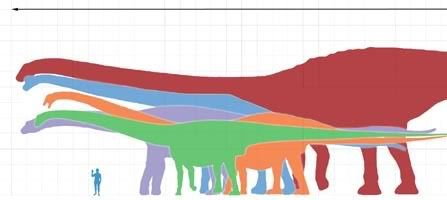 That's what she said...
So my height has been a matter of some debate this year. Until now, I was more than happy to tell people that I clocked in at a respectable 5'10". This in itself was based on an estimation of an estimation. A couple of years ago, my family compared me to my brother. Even after years of playing catch-up, my adult growth peaked out about an inch shorter than him. He's about 5'11", which made me about 5'10".
Then came the doubt. A particular friend of a friend of mine measured up at about 5'3". Because of his self-consciousness, he had become quite adept at gauging height, and upon meeting me he confided in my friend that there was "no way" I was 5'10".
Today, on my way home, I stopped off at my Dad's office to put these myths to rest. Much to my chagrin, I measured up at a paltry 175 cm (or just about)... equivalent to... yes,
5'9"
. After years of telling people (and myself) that I was 5'10", this was of course, devastating news. I'm sure it will be equally devastating for
Sandlot
, who has spent an equivalent number of years telling people that she's 5'9".
Kushima: See, everyone overestimates.
I shared this revelation with Kushima, who reassuringly reminded me that I ought to measure my height in the morning rather than in the evening as I'm liable to be
slightly taller
.
Andy: That's a good point, but I doubt it's a whole inch.

Kushima: Probably not, but if it's half an inch off, you can round it up.
Or maybe it's time to think about
shoe lifts
...