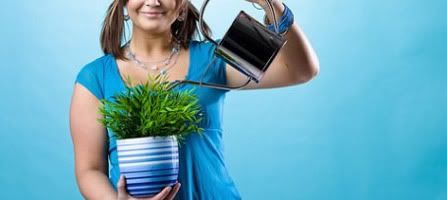 Walking down the street, a discussion of romantic prospects was taking place:
Andy: You think Mello should date

anyone

.

J-Rock: That's not true, I only suggested three people - A, B, and C.

Andy: But B's not Honger.

Mello: That's okay... he's

hot

!

Andy: Whoa.

J-Rock: You didn't know this? Mello pretty much gets soaked every time she sees him. If you put a potted plant between her feet, it would stay watered for life.
Oh dear...