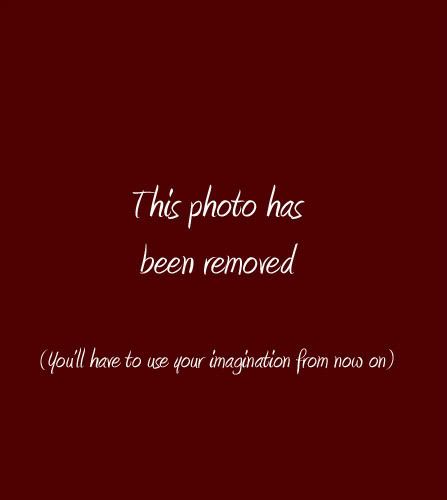 In my third lecture of the day, this individual appeared in front of me. Wearing a
hipster scarf
and shoulder-length bobcut, I was briefly confused as to a) who this person was and b) whether they were male or female.
Their back was broad and male-like, but their arms looked slender. They also had a purse (or purse-like shoulderbag) which they spent the duration of the lecture sewing.
My confusion quickly subsided, and I will assure you that from the front, there is no question as to whether this individual is a man or a woman. I'm sure they're also a very nice person. That said, take your guesses -- masculine lady? Feminine man? When you're ready for the answer...